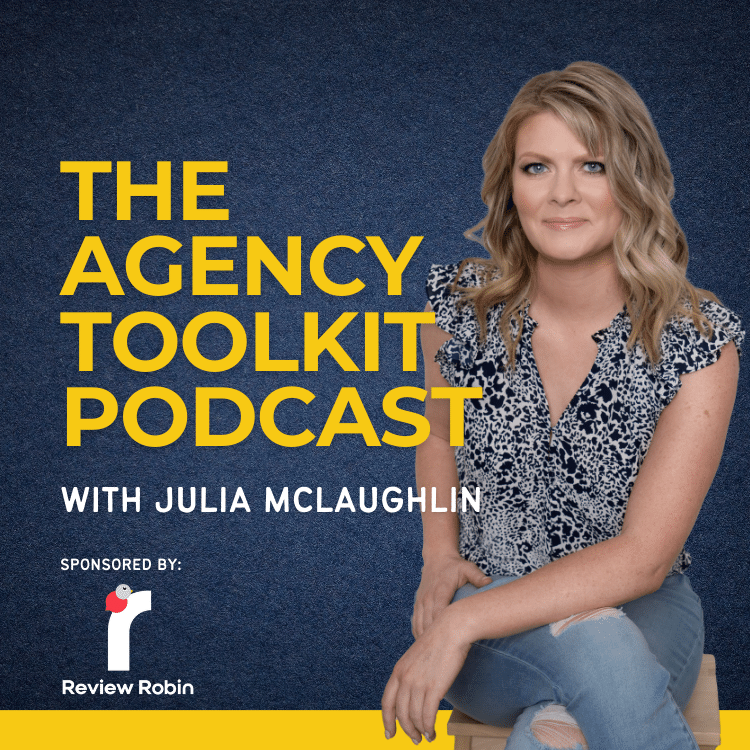 In this episode:
Julia of Review Robin sits down to chat with Michael who is the Co-Founder of Wanderland Agency, a Toronto based creative marketing agency driven to empower brands through digital innovation. From aiding to expand business revenue, to guiding small businesses to continued growth and success using digital marketing fundamentals, one principle that has always driven his endeavours is to simply help others succeed.
Quick Links:
For your free copy of the Agency Traffic Flood Blueprint: Acquire free organic traffic for your agency's website with "Powered By" Marketing email julia@getreviewrobin.com
For more information on how you can create recurring revenue in your agency using Review Management go to http://getreviewrobin.com
Run an agency and want to be a guest? Reach out to Julia to apply.
Hosted by: Julia McLaughlin