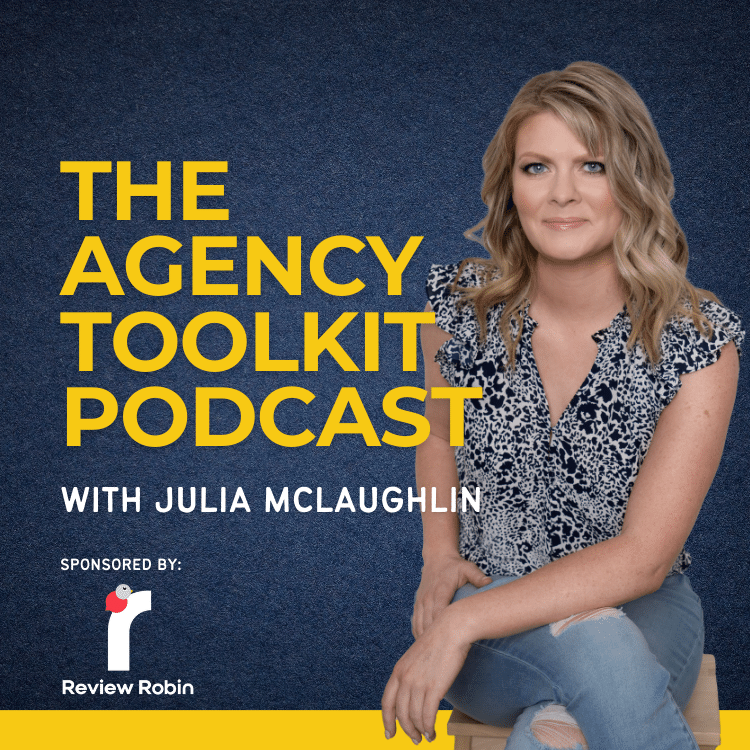 In this episode:
Julia of Review Robin sits down to chat with Shahar Erez who is the Co-founder & CEO of Stoke, an on-demand talent platform empowering companies to adopt a hybrid workforce model that scales as quickly and efficiently as needed. The platform provides a streamlined interface to make sure all your "non-employees" are operating according to policies, legal constraints and workforce classification.
During the interview we chat about the benefits of using freelancers to grow your agency, whether there are any risks involved with working with freelancers, and how Stoke Talent can help streamline your process of managing your freelancers to ensure all policies and legal constraints are being met.
In 2021, Stoke was acquired by Fiverr for $110M just 15 months after coming out of stealth mode.
Shahar is a tech-scene veteran and serial entrepreneur in Israel and Silicon Valley and has 20 years of executive experience in engineering, product and marketing under his belt at companies like HP, VMware and Kenshoo.
Quick Links:
For your free copy of the Agency Traffic Flood Blueprint: Acquire free organic traffic for your agency's website with "Powered By" Marketing email julia@getreviewrobin.com
For more information on how you can create recurring revenue in your agency using Review Management go to http://getreviewrobin.com
Run an agency and want to be a guest? Reach out to Julia to apply.
 
Hosted by: Julia McLaughlin